Sponsor a talk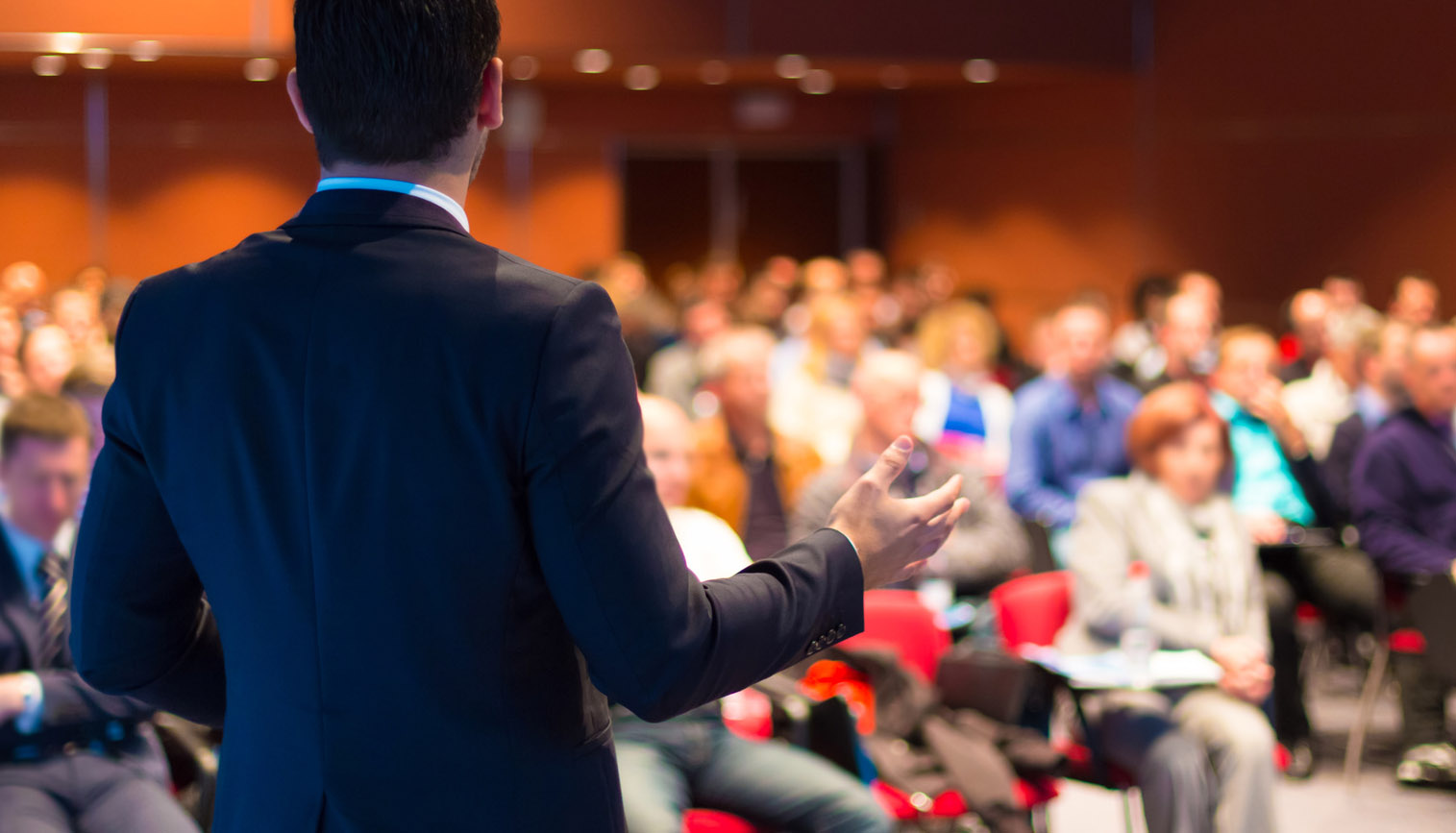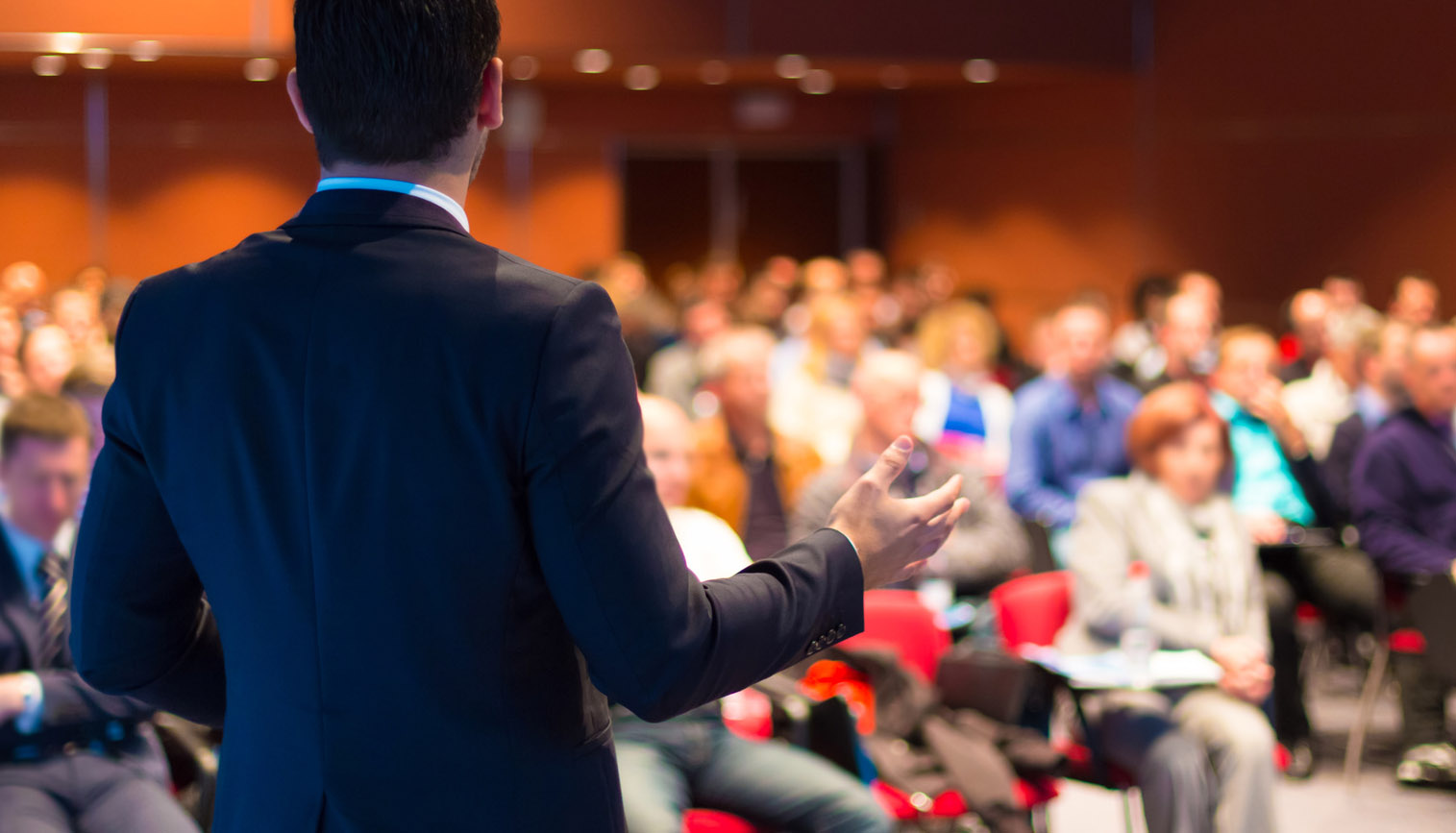 Sponsor a talk
Sponsoring at this level allows us to pay our guest speaker as well as cover expenses for room rentals, marketing materials, and snacks. We will also acknowledge your contribution in our newsletter and at the event itself.
(If you would like your contribution to sponsor a specific upcoming speaker, please make a comment in your shopping cart. Otherwise, the money will go to the next upcoming event.)
*Please note that while 3P New England operates in the spirit of a not-for-profit, we do not yet have 501(c)(3) status and therefore contributions are not tax deductible. Thank you for understanding!